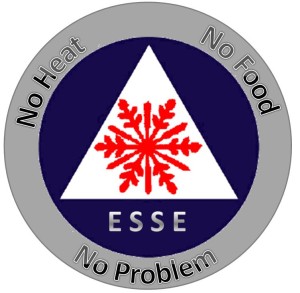 Lessons and Training Documents used during E.S.S.E. are be posted here as they are updated and made available for view.

Please use discretion when using these training materials. It is recommended that only instructors with some level of experience and familiarity with these topics train others, in order to ensure quality training occurs.
Cold Weather Clothing and Equipment
To make corrections or recommendations regarding these training materials, please email your comments.